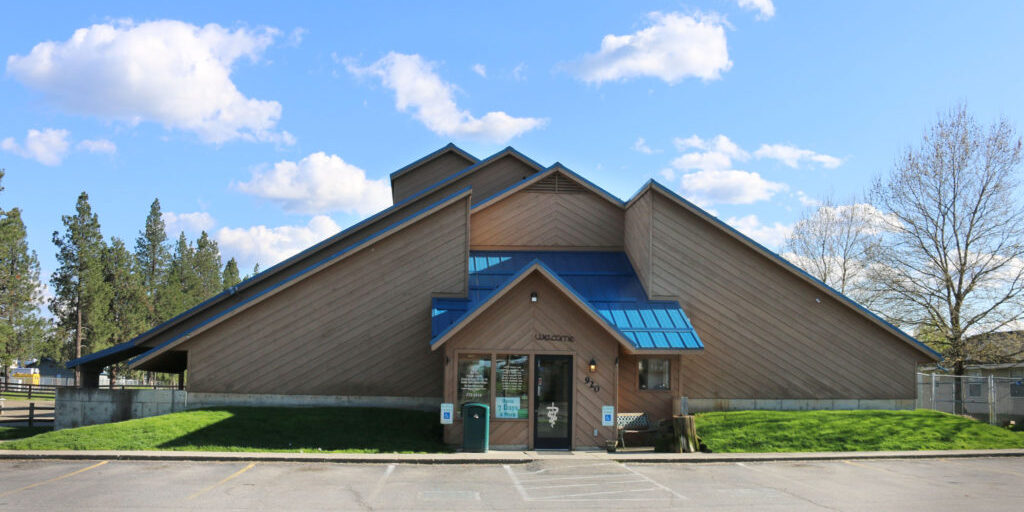 At Prairie Animal Hospital we treat your pets with the exceptional and individualized healthcare experiences they deserve!
From preventative care appointments to emergency procedures, our doctors and staff are highly trained to provide for all of their needs and yours. 
Our passion lies in veterinary medicine and improving the human-animal bond. This allows us to deliver the best recommendations to you and your family. Our clients play an integral part in choosing the best preventative and healthcare choices to benefit your lifestyle. 
We strive to exceed the standard of care and ensure we are able to offer you and your pet the best. When things are beyond our qualified scope of practice, we will work with you for a proper and personal referral to one of our trusted specialists in the area. 
Having served the greater North Idaho area since 1993, our hospital is available weekdays for assistance with preventative care, surgical (both soft tissue and orthopedic) and dental services, diagnostic imaging, laboratory analysis, and medical hospitalizations. 
Our full-service small animal hospital affords our clients the convenience of having an in-house laboratory and in-house pharmacist to fulfill all of your needs in one trip!
Staying connected and being available to you has always been a priority for us.  We are proud to offer our mobile app to stay in-touch wherever your adventures take you. 
We are here for you and your pets, and wherever life walks you.
Happy tails, The Prairie Team.