Hospitals can be a stressful environment to bring your pet to. There are lots of new sounds, smells, and people that can be overwhelming. We also understand that it can sometimes be difficult to travel with your pet to the hospital...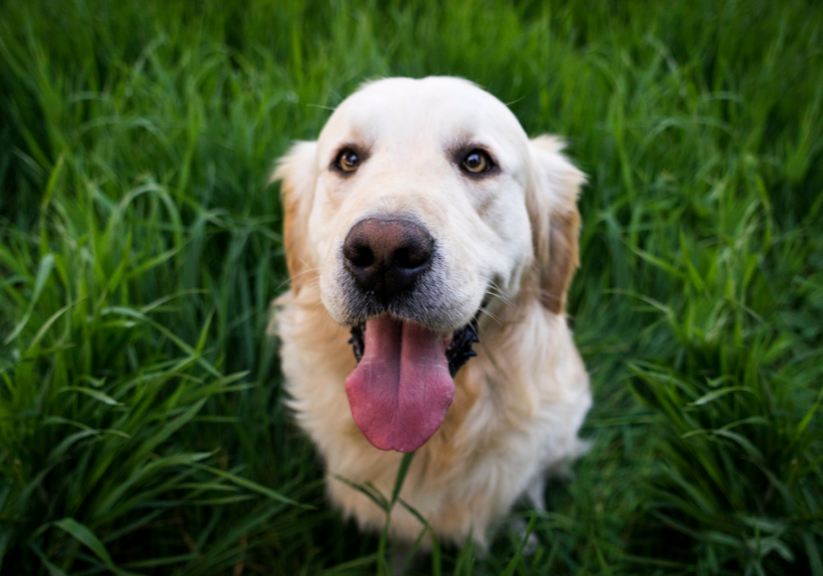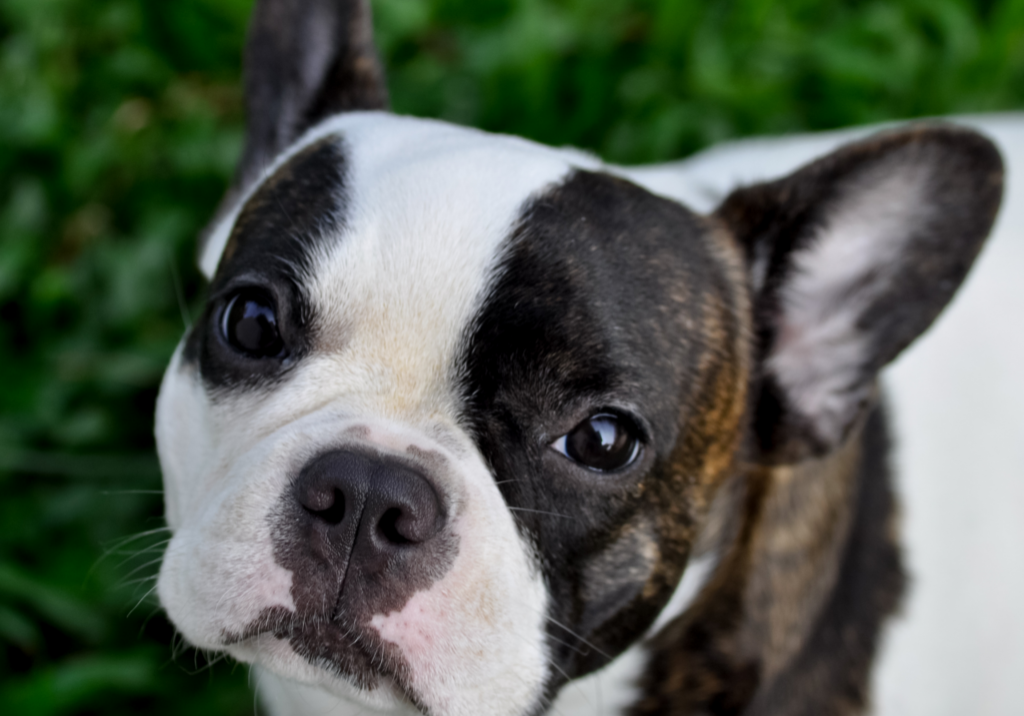 Wellness exams are an important part of building our relationships with our clients and their pets. It also allows our veterinarians to detect early stages of diseases in apparently healthy animals. Early detection is crucial for providing the best treatment options for your companion ...
Our surgical suite is equipped to handle most common surgical procedures. Our veterinarians and staff are highly trained to take care of your pet pre-, peri-, and post-operatively ...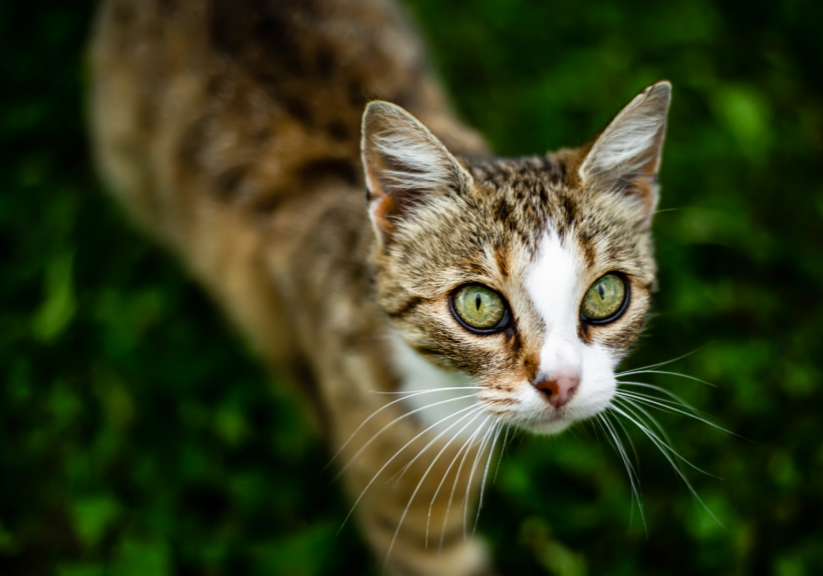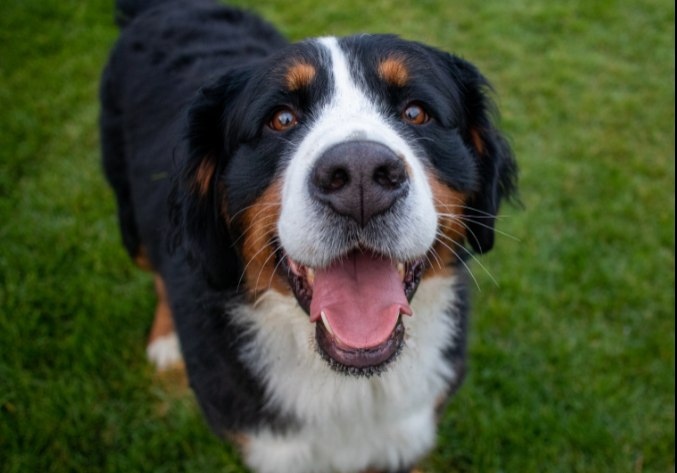 We are excited to offer TPLO and fracture repair surgeries in North Idaho.  We strive to provide excellent care at a reasonable price. We hope to help individuals who...
When your pet isn't acting like themselves, they could be trying to tell you that they don't feel good. Whether it is due to a gastrointestinal, soft tissue, or skeletal injury, we have the skills and equipment to diagnose and treat most ailments...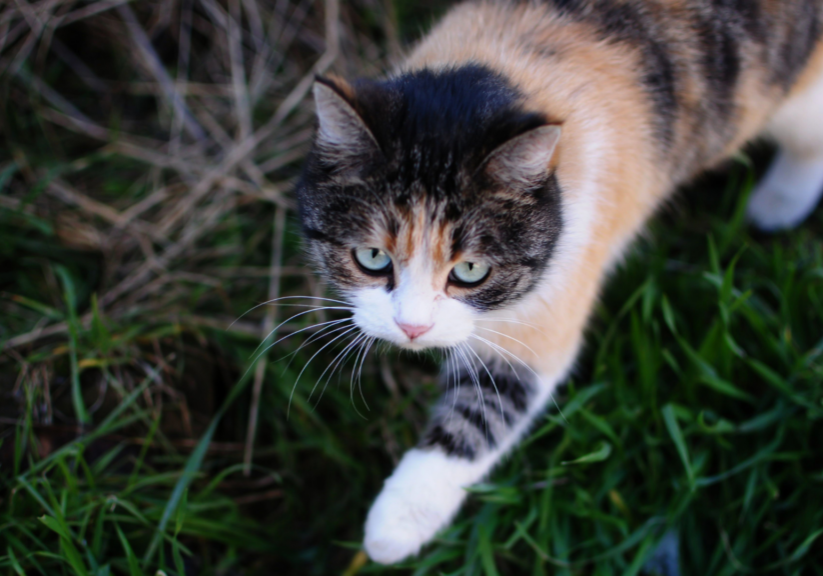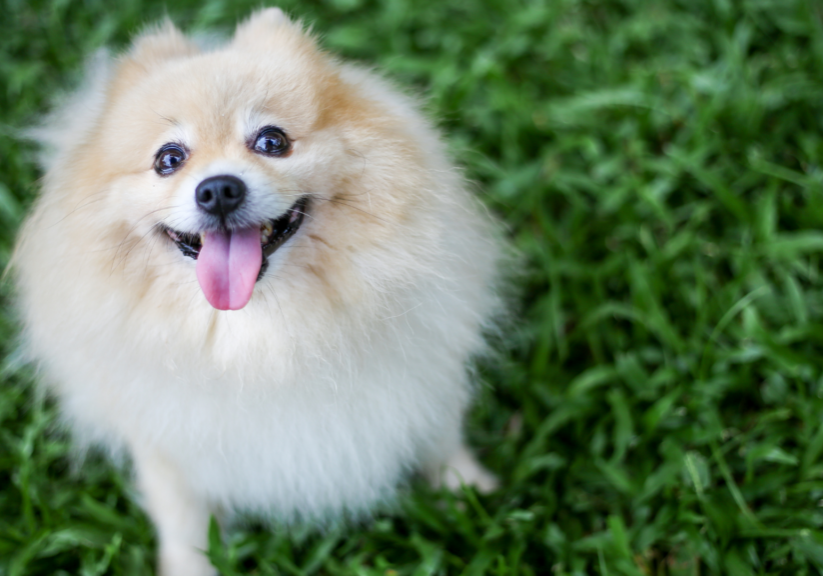 Oral health is paramount for the overall health of your pet. Dental disease is present in most older dogs and cats. If you've ever noticed your pet's breath smells bad, they no longer like to play tug-of-war with their toys, or are having difficulty eating, they may be suffering from periodontal disease...
We all wish we could take our pets with us wherever we go, but there are some trips where they have to be left at home. Take comfort in knowing they can be boarded at our hospital where our highly trained kennel assistants and technicians can watch over them until you return...