Let Us Bring the Hospital to You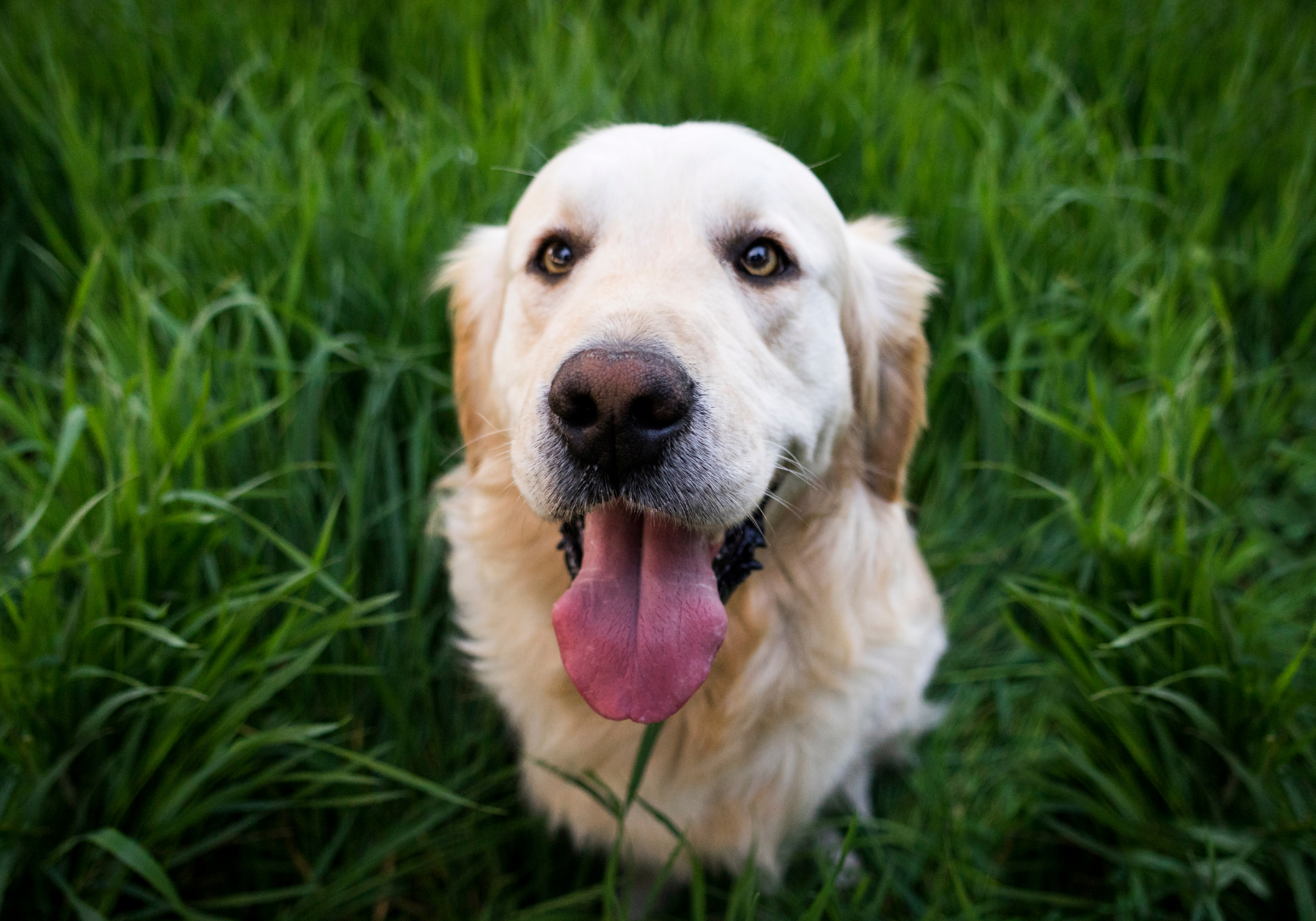 Hospitals can be a stressful environment to bring your pet to. There are lots of new sounds, smells, and people that can be overwhelming. We also understand that it can sometimes be difficult to travel with your pet to the hospital. That's why we currently offer mobile services! Our doctor and their technician will drive out and provide veterinary services from the comfort of your home! We currently offer these services on Tuesdays only. Services include preventative care (vaccines, annual lab work), limited medicine/senior exams, and end-of-life care. At this time we are unable to provide mobile imaging services (i.e. radiographs and ultrasounds).
To schedule a home visit, please send us a text, or give us a call! We will be happy to schedule at a time that works best for you.
Not sure what services your pet is due for? We can let you know at time of scheduling or check your pet portal!
We can provide approximate estimates for your home visit at the time of scheduling.
Schedule Your Appointment
Give us a call or send a text message to get in touch!