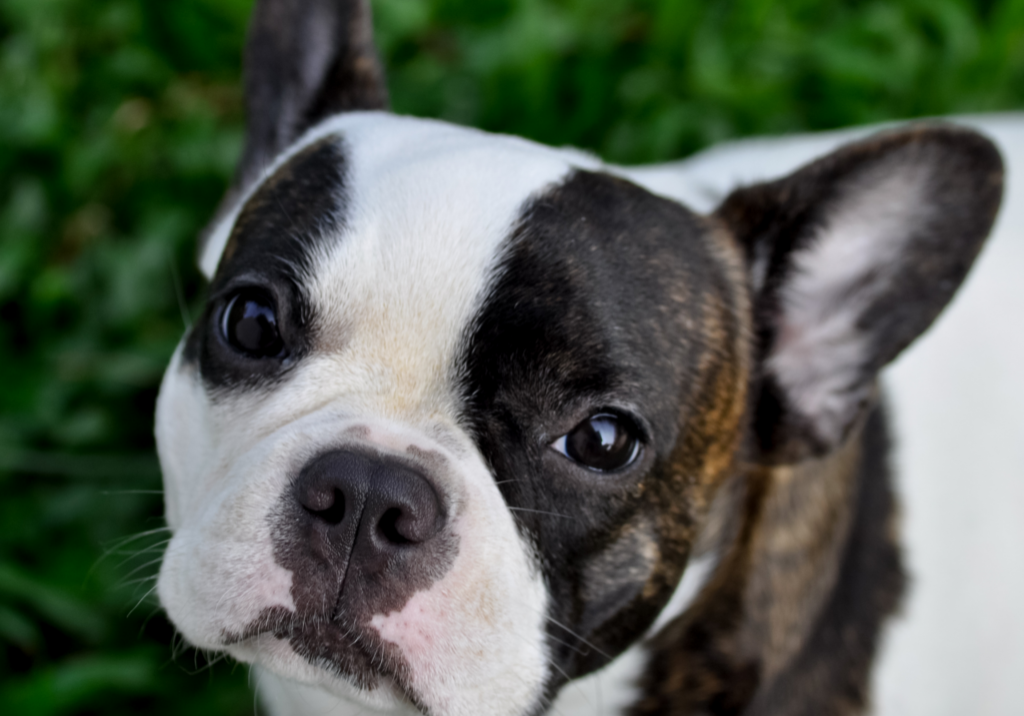 Wellness exams are an important part of building our relationships with our clients and their pets. It also allows our veterinarians to detect early stages of diseases in apparently healthy animals. Early detection is crucial for providing the best treatment options for your companion ...
We are excited to offer TPLO and fracture repair surgeries in North Idaho.  We strive to provide excellent care at a reasonable price.  We hope to help individuals who ...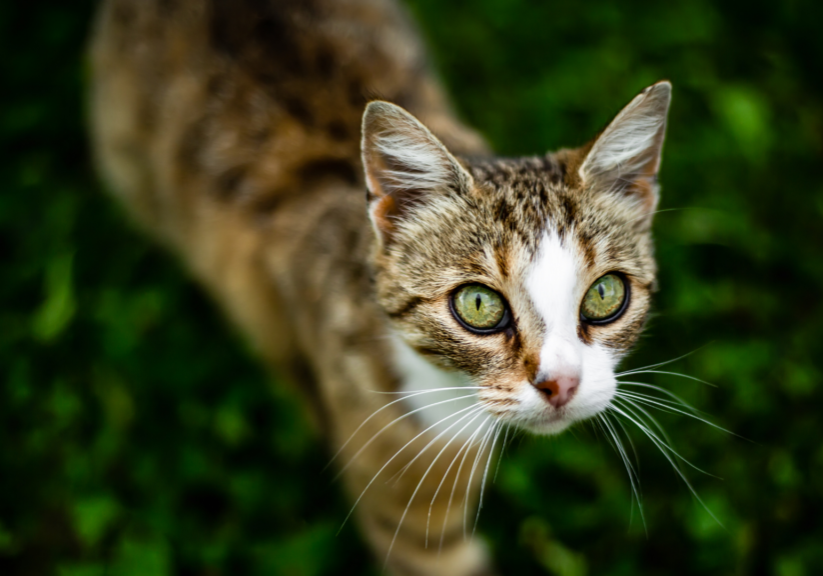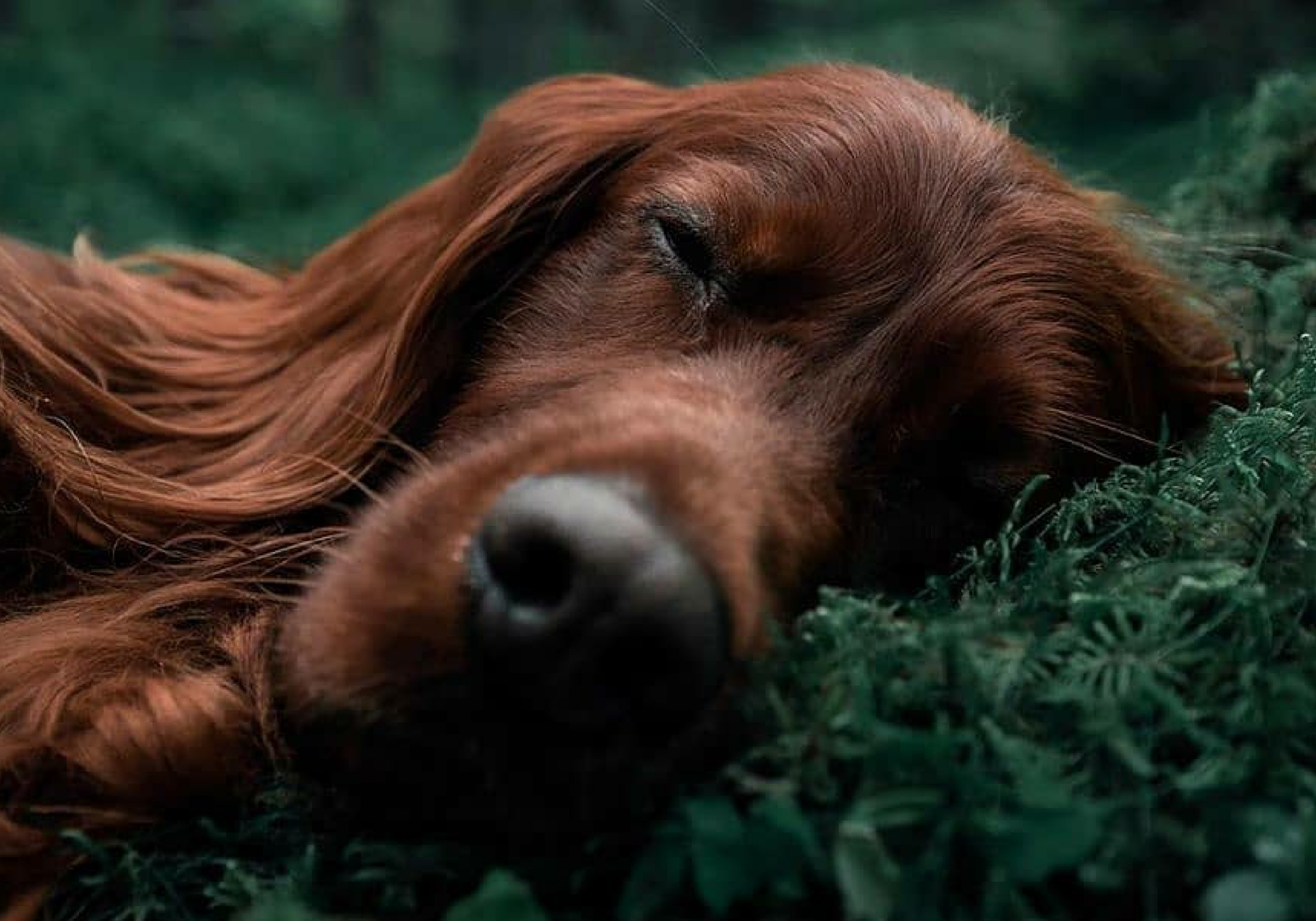 We all wish we could take our pets with us wherever we go, but there are some trips where they have to be left at home. Take comfort in knowing they can be boarded at our hospital where our highly trained kennel assistants and technicians can watch over them until you return...
"I've taken pets to Prairie Animal Hospital for years. Their love for animals is so evident, and they're good with people too. I once had a malamute cross that always tried to shove his way out of the exam room - not to escape - to see all his friends on staff in the back area. Could not possibly overstate what a great veterinary team this is. A million thanks, Prairie Animal Hospital."
"We've only been here once but we had a great experience and excellent customer service. They took very good care of our elderly Boston Terrier. Explained everything in detail and gave us the option on what WE wanted done. Very much appreciated it."