Have a Camera Ready Smile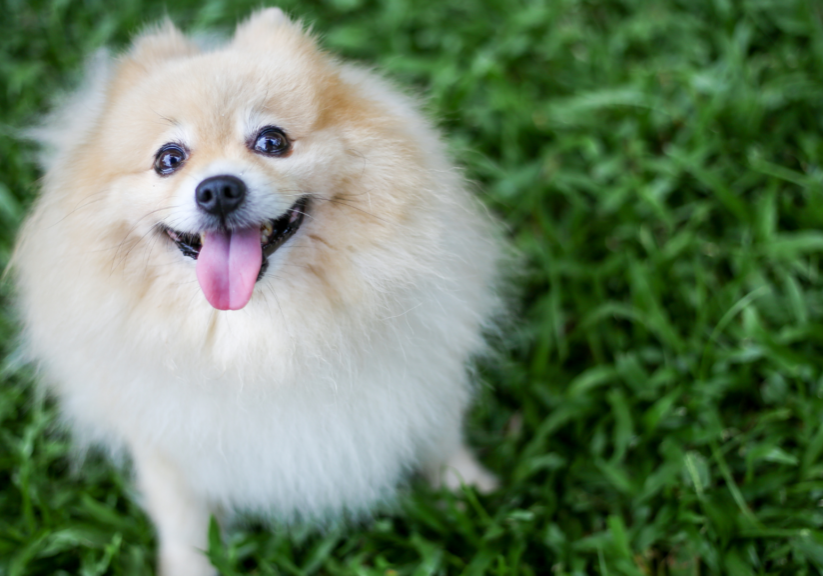 Oral health is paramount for the overall health of your pet. Dental disease is present in most older dogs and cats. If you've ever noticed your pet's breath smells bad, they no longer like to play tug-of-war with their toys, or are having difficulty eating, they may be suffering from periodontal disease. Severe periodontal disease can negatively impact other body systems in the body such as the heart, so it is important to maintain good dental hygiene for your pet. Unfortunately, they won't always willingly allow you to brush their teeth - that's where we can step in!
In order to diagnose periodontal disease, we offer dental examinations prior to scheduling a cleaning. During this time we can make recommendations regarding prophylactic cleanings, and oral surgery, and make sure your pet is  good candidate for the procedure. Depending on the grade of periodontal disease, and your pet's temperament, an anesthetic or non-anesthetic dental cleaning will be recommended. We will also provide estimates for the procedure at that time.
Anesthetic Dental Cleanings
Your veterinarian will recommend an anesthetic dental cleaning in the event your pet has problematic teeth that may need to be extracted, or oral growths that need to be excised. The crown of the tooth (what you can see above the gingiva), is only 1/3 of the total length of your pet's tooth. For this reason, we include digital dental radiographs as part of our cleaning packages to better assess any potential problems below the gingiva. We offer anesthetic dental cleanings seven days a week for your convenience.
Non-Anesthetic Dental Cleanings
Once a month, we have a dental technician come in to perform non-anesthetic dental cleanings. Your pet must be examined by our veterinarians and recommended to have a non-anesthetic in order to schedule this type of cleaning. Non-anesthetics are only recommended as a prophylactic service. If it is known that your pet needs any teeth extracted they do not qualify for this type of cleaning. Your veterinarian will go over your pet's options at the dental consult.
Schedule Your Appointment
Give us a call, or send a text message to get in touch!