Feeling Under the Weather?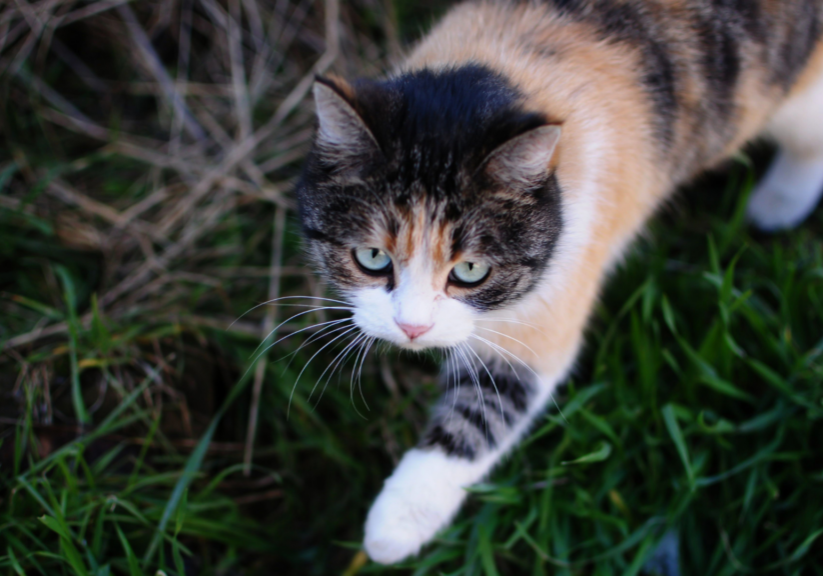 When your pet isn't acting like themselves, they could be trying to tell you that they don't feel good. Whether it is due to a gastrointestinal, soft tissue, or skeletal injury, we have the skills and equipment to diagnose and treat most ailments!
We understand how quickly some conditions can change overnight. Each day we reserve several appointments slots that can be booked for sick/urgent appointments. These slots tend to be booked first thing in the morning, so if you're concerned, we recommend calling or chatting as soon as we open! We also have the limited ability to schedule drop-off appointments Monday - Friday for an additional fee. We will do our best to assist you and your pet in a timely manner.
We offer digital radiography and ultrasounds. Our technicians and veterinarians are trained to take high quality, diagnostic radiographic images. We also work closely with a Board-Certified Radiologist who can provide further professional interpretation of your pet's imaging. He is also available upon request to perform diagnostic ultrasounds and will conveniently travel to our hospital to perform them for you!
For cases that go beyond the scope of our general practice, we maintain professional relationships with many of the specialty hospitals around our area. Your veterinarian can discuss and help set up these referrals when warranted. Specialty services include dermatology, ophthalmology, internal medicine, and surgical specialists. You can find more information on these specialties under the Resources tab.
Our pets naturally try to hide ailments from us. When you start noticing something is off, it's usually an indication that they should be seen by a veterinarian. Our comprehensive in-house laboratory affords our clients fast turnaround time on most routine diagnostic tests. We will receive these laboratory results during your pet's appointment! We also work with local and distant professional laboratories to perform specialized tests as needed.
With certain conditions, hospitalization may be the best route to get your pet back to their normal, happy self. Your veterinarian will work with you to discuss the best route of care for your pet. If your pet needs round-the-clock care, we work closely with the local emergency hospitals to ensure your pet receives the special attention they deserve!
Schedule Your Appointment
Give us a call or send a text message to get in touch!