Stay Connected While on the Go
Keep in touch with your pet's veterinarians via our Pet Portal!
Request appointments and medications
See your pet's vaccination history, weight, and upcoming due services
Add a selfie of your pet - because no profile is complete without it!
** Please note that as of September 01, 2023 the Pet Portal has replaced our PAH App. We will no longer support that platform, so free up some storage on your device by deleting the app! **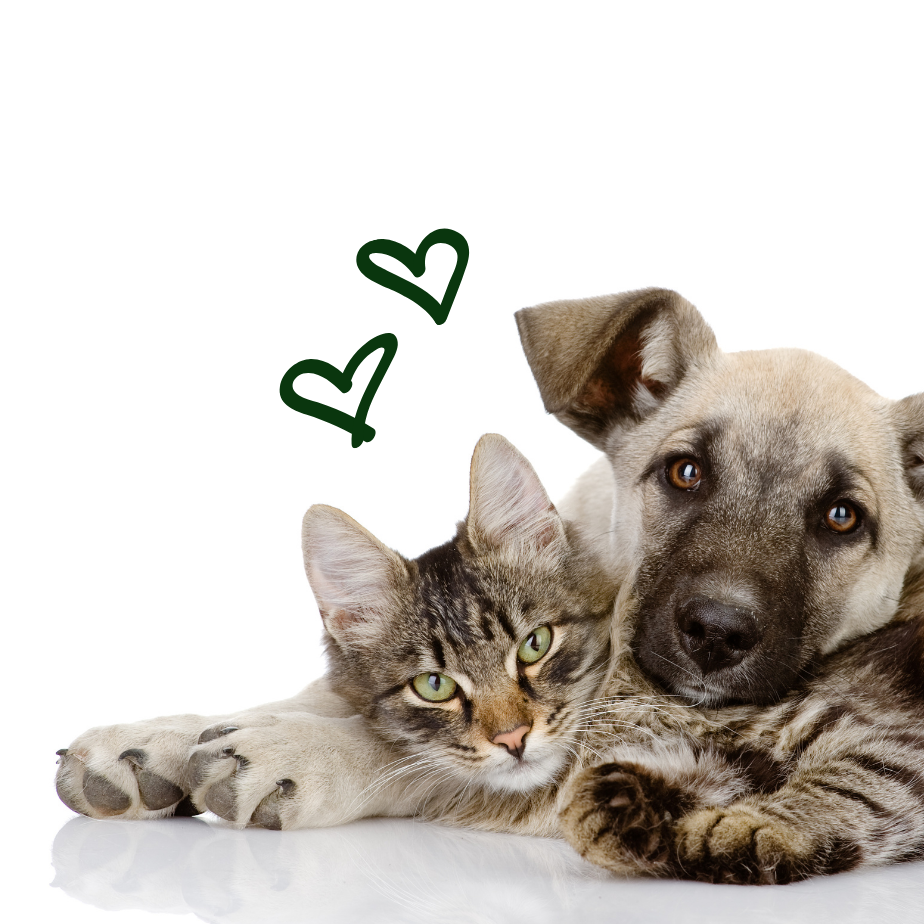 We strive for efficiency with simplicity. For your convenience, our Pet Portal is a web-based cloud system that syncs seamlessly with your pet's pertinent medical records from any place that you have web access.
No need to download an app that takes up storage on your device and needs to be updated.
All you have to do is type in the URL (or click the link below) and log in! It's that simple.
Click the link above for access (or type in the url: https://petportal.vet/pah  )
To log in, please list your first and last as it appears on your statements (including characters and symbols)
We recommend bookmarking the website or creating a custom shortcut on your smartphone for easier access!
If you're having problems, please feel free to contact us like in the good old days by giving us a call or sending us a text message: